You've installed your new boiler, secured your RHI accreditation and now you should be thinking about your boiler upkeep. Our dedicated Servicing Team are on hand to assist you with all your maintenance requirements.
Why is it important to service your biomass boiler?
Efficiency - Without regular maintenance ash and soot build up in your boiler can lead to excessive wear that in turn prevents your boiler from working efficiently.


Lifespan - Excessive wear left untreated within the boiler can lead to more expensive, lasting damage. Our engineers are on hand to ensure that any warning signs are caught early to keep your boiler like new for longer.


Warranty - Manufacturer's warranty can be in-validated if your boiler has not been serviced in line with the manufacturers' guidelines by an approved engineer.


Returns - Once you are accredited with the Renewable Heat Incentive you are due to receive payments for 20 years. To keep this up, you must ensure that your boiler is maintained and serviced regularly – Ofgem may even ask to see the records as part of your ongoing obligations.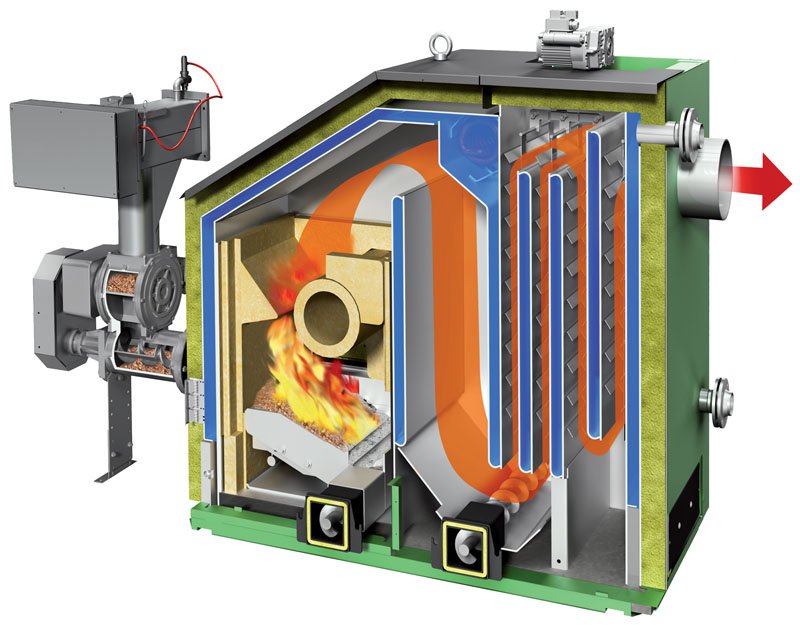 Edge now offer competitive technical support plans which allow you to utilise our extensive expertise and technical support, including both phone support and call outs. Discounts are offered on any full services undertaken for all customers who have taken out a plan.

Please contact our servicing department to discuss all the benefits and discounts that are available with our plans.


What boilers do we service?
The Edge Renewables Servicing Team has had technical training from Europe's leading biomass manufactures and a wide range of experience of installing in various sectors.
Not only do we service our own our partnered manufactures HDG, ETA and Viessmann biomass systems but we are working closely with other manufactures to be able to expand our range.
If your biomass manufacture hasn't been mentioned, we still might be able to help. Give us a call to make sure.
ContactTo discuss service plans, prices or just for general enquiries contact our service team on
servicing@edgerenewables.com
or telephone 01952 726833!